We are a financial group with 40 years of experience in the industry. Since our beginnings we have stood out for offering personalized, quality and professional attention to our clients.
We offer a wide access to markets in Chile and abroad, with a diversified range of products, services and consulting services that respond with timeliness to the requirements of our customers, helping them to achieve their objectives. Flexibility and innovation have been the roadmap we have followed when adapting our offer to their high demands.
All these attributes have been and will always be our hallmark and that of our entire team of professionals. Today we have offices in Chile and Peru.
We reach end customers in: Peru, Colombia, Mexico, USA, England, Argentina and Brazil.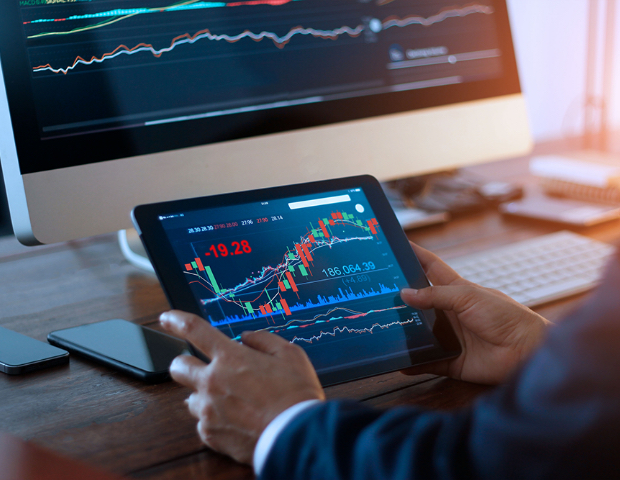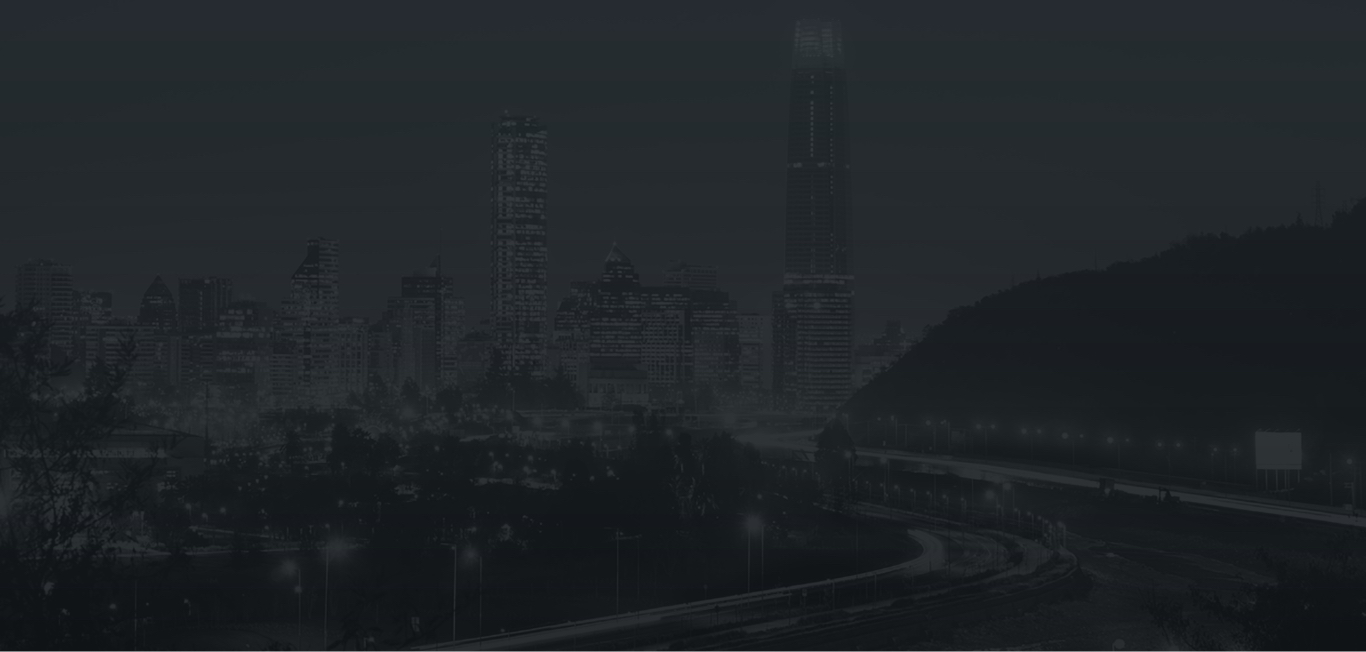 History
Finanzas y Negocios S.A. was founded in 1983 as a brokerage firm oriented to medium and high net worth clients.
After 25 years in business, and already consolidated in the market, in March 2008 the investment holding company FYNSA was formed, adding new and more specialized services to its offer, such as private fund management, family office and a strategy department.
As part of this growth, new partners have also joined the company.
During this same period, and in response to the important expansion experienced by the firm, FYNSA opened its current offices in Isidora Goyenechea, in Las Condes, to accommodate the new human group in permanent growth.
Between 2013 and 2015, the Asset Management business was added. The General Fund Administrator and the Money Desk are created, and the office in Lima, Peru is opened.
Purpose
To give our clients access to a wide Business Network and deliver solid answers to their financial needs, through a service of excellence based on the professionalism of its collaborators, offering innovative solutions tailored to their requirements.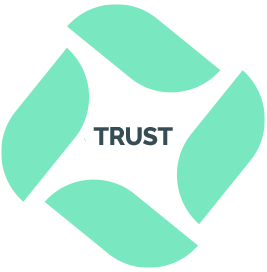 Excellence
Professionalism
Talent
Seriousness
Quality
Commitment
Nearby
Accessible at
Involved
Aligned
Passion
Energy
Flexibility
Agility
Innovation
Integrity
Acting ethically
Trajectory
Independence
Our seal
Honesty and trust are the pillars of our business.
Our customers' interests always come first.
Courtesy, dedication and professionalism.
Our greatest assets are our people and our customers.
Teamwork is an essential part of our organization.
Innovation, reputation.